Apple Drink - K056 - Case(6) #10 cans
Overview
Our apple drink is just the drink that you will want to have with your breakfast. Apple drink is a great item to take with you on camping trips and backpacking trips. This drink mixes up really easy and it is easy to pack. Apple drink is a great drink that can compliment any meal including breakfast. This is a need for your long term food storage needs.
Ingredients: Sugar, natural & artificial flavor, citric acid, tricalcium phosphate (flow agent) and caramel color.
(Product sourced in the USA)
Packaged in a plant that handles milk, wheat, eggs, soy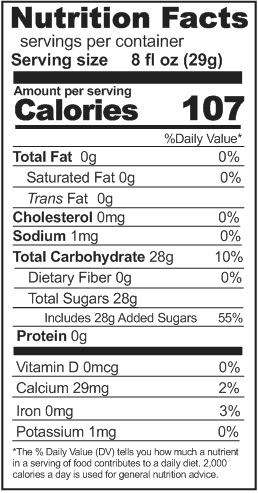 , and tree nut products.
#10 case: K056- 552 servings
Also available in: