Kidney Beans - K020 - Case(6) #10 cans
Overview
Our kidney beans is a wonderful product to have on hand in your food storage staples. Kidney beans are red in color and kidney shaped. These beans are high in fiber and are great to use in chili. Kidney beans take on spices better than most beans. These beans are great for salads, soups, and humus. They do require soaking. Kidney beans can be used interchanged with recipes that call for pinto beans. If you are a bean lover these beans will need to be in your long term food storage staples.
Ingredients: Kidney Beans. Naturally gluten free product.

(Product sourced in the USA)
Packaged in a plant that handles milk, wheat, eggs, soy, and tree nut products.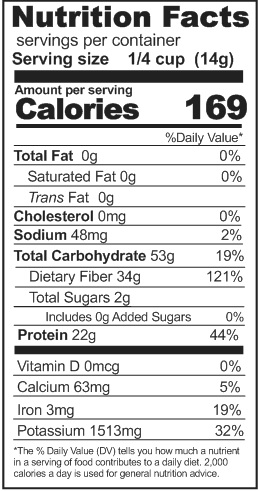 #10 case: K020- 138 servings

Also available in: