Powdered Sugar - K082 - Case(6) #10 cans
Overview
Our powdered sugar, also known as confectioners sugar in some parts of the country, is great to have on hand. Powdered sugar is great for making candy, fudge, and to dust brownies and other cakes. It can store indefinitely when it is stored correctly. Powdered sugar is just white granulated sugar ground up fine. It is great for making icings for your cakes and you can sprinkle it on your doughnuts. It is great to have in your food storage.
Ingredients: Sugar and cornstarch (3%). No preservative added. Naturally gluten free product.

Packaged in a plant that handles milk, wheat, eggs, soy, and tree nut products.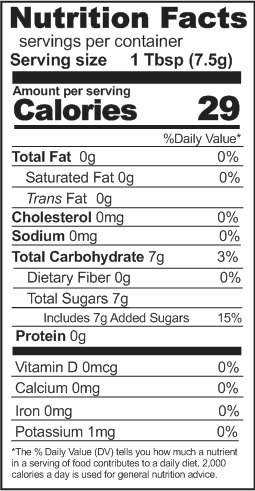 #10 case: K082- 1362 servings

Also available in:
5 Gallon Super Pail Bucket: E089- 1874 servings