Dehydrated Vegetable Stew Blend - I028 - Case(6) #10 cans
Overview
Our dehydrated vegetable stew blend is a versatile mix that can be used for soups and stews. This lovely blend of vegtables can be used to make your own vegetable version of soups and stews. Or you can add your own meat to it along with your favorite flavorings to make a lovely soup or stew. This is a need to have on hand in your long term food storage staples.
Ingredients: Potato, cabbage flakes, onion, carrots, celery, mixed bell peppers, and tomato.

Packaged in a plant that handles milk, wheat, eggs, soy, and tree nut products.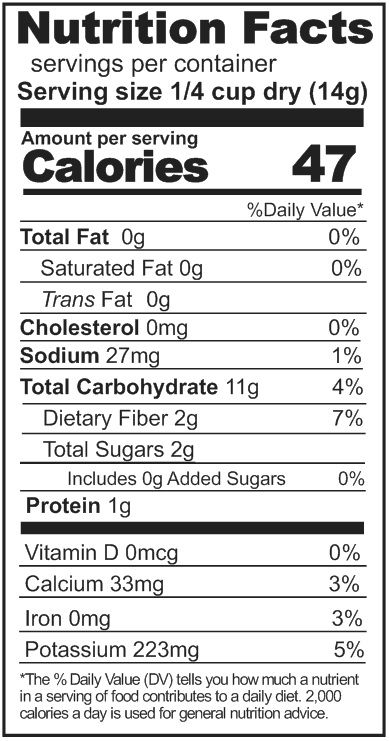 #10 case: I028- 402 servings
Also available in:
Bulk: L025- 15lbs. (6.8kg) 486 servings
Bulk: L013- 25lbs (11.34kg) 809 servings