Dehydrated Celery - L015 - 10 lb. box
Overview
Dehydrated celery pieces are an ideal way to store and use celery. There is no waste and the flavor it adds to your cooking is delicious. It can be added directly to your soups, stews, casseroles, and sauces. Try adding it to your barbeque, roasts, and meat dishes. It is the perfect addition to your food storage pantry and survival food.
Ingredients: Dehydrated celery is cross cut celery stalk, no preservatives added. Naturally gluten free product. This product is non-GMO.

(Product is sourced in China)
Packaged in a plant that handles milk, wheat, eggs, soy, and tree nut products.
Bulk box: L015-10 lbs.-1296 servings
Also available in: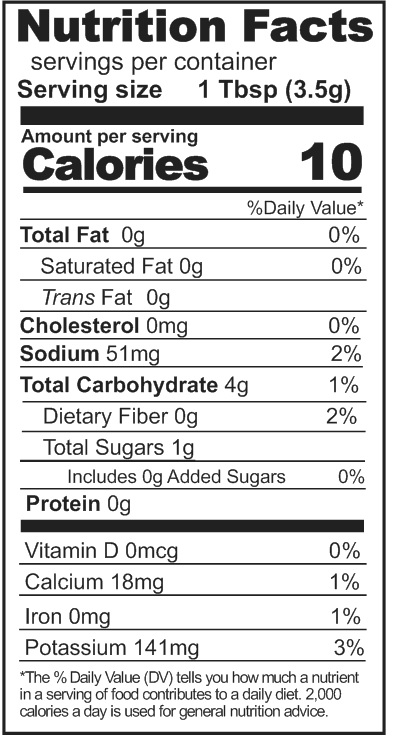 #2.5 case: G016 – 242 servings