[caption id="attachment_2436" align="aligncenter" width="590"]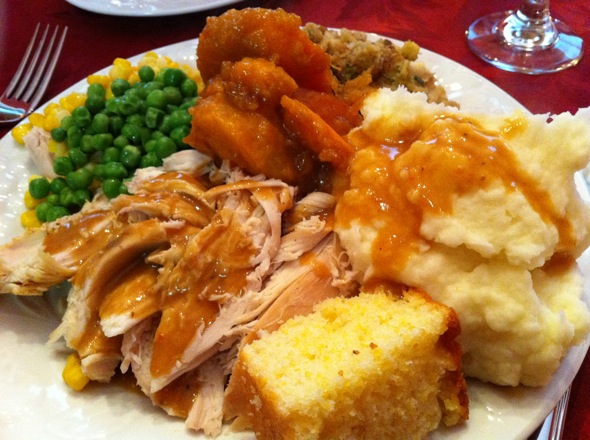 Eating and Storing Healthy![/caption]
No meal is complete without vegetables – whether as a side dish or as an ingredient in the main entrée. Likewise, no food storage supply is complete without a variety of vegetables.
Dehydrated and/or freeze dried vegetables are a great way to include vegetables in your food storage supply. When stored properly in air-tight containers, vegetables will store 20 to 25 years. You may ask yourself whether it is better to store dehydrated vegetables or freeze dried vegetables and what is the difference between the two. When it comes to nutrition there is very little, if any, difference between dehydrated and freeze dried vegetables. Freeze dried vegetables will reconstitute quicker than dehydrated and are very easy to use. Other than the time it takes to reconstitute, the biggest difference is density. Freeze dried vegetables are very light in weight so when comparing ounces you get fewer dry ounces in a can of freeze dried than you would in dehydrated. If space is an issue in your storage, you will be able to store more dry ounces of dehydrated product in a smaller area than freeze dried.
[caption id="attachment_2437" align="aligncenter" width="600"]
Store a variety of vegetables.[/caption]
There is a wide variety of vegetables available for storage from onions and celery for flavoring to carrots and peas as a side dish. Almost all are available in freeze dried and dehydrated. This is a great way to add potatoes (sliced, diced, shredded or mashed), green vegetables (peas, green beans, broccoli), carrots, onions, celery, and even mushrooms and other less common vegetables such as cauliflower and asparagus. Tomato powder is a versatile and great addition to your food storage. You can use it to thicken sauces or make delicious spaghetti or pizza sauce.
Check out our wide variety of dehydrated and freeze dried vegetables that are on special this week and add this important item to your food storage supply.
http://rainydayfoods.com/special-offers/vegetables.html
Try this quick and easy, delicious Broccoli Cheese Soup!
[caption id="attachment_2438" align="aligncenter" width="600"]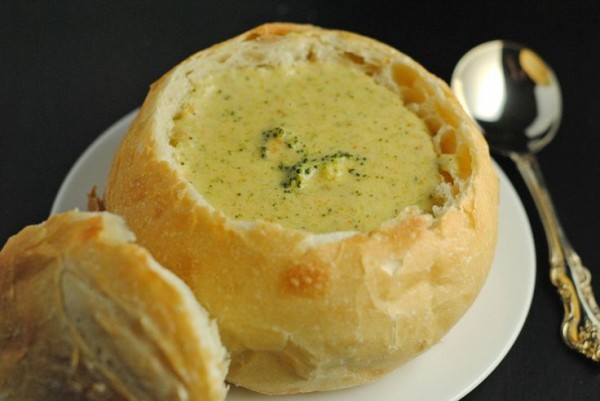 Broccoli Cheese Soup[/caption]
Rainy Day Foods Creamy Potato Soup mix
Rainy Day Foods Freeze Dried Broccoli
Rainy Day Foods Freeze Dried Shredded Sharp Cheddar Cheese
Optional: add your favorite meat or other ingredients for variety
Mix soup mix according to directions on the can. Add ¼ to ½ cup freeze dried broccoli and 1 cup shredded cheese. Ingredients may be adjusted according to personal preference. Cook until thick and vegetables are tender or combine ingredients in a slow cooker and let simmer for about an hour or until soup is thick and vegetables are tender.
Delicious and Easy!!