[caption id="attachment_2407" align="aligncenter" width="470"]
Beans, Legumes, Rice, Pasta[/caption]
Now that you have begun your food storage plan with the essential grains, it is time to add additional staples to the list. These staples include beans, legumes, rice and pasta. These are great staples to include in your food storage supply because of their long shelf life. Stored in an air-tight container (such as cans or buckets), these items will store 20 to 30 years when kept at a cool, dry temperature.
Beans and legumes are an important food storage item. They are an excellent source of fiber, starch, minerals and some vitamins. Beans have an average of 22 percent protein and contain almost all of the essential amino acids. With the large variety of beans and legumes that are available, these are a great way to add variety to your food storage.
[caption id="attachment_2409" align="aligncenter" width="588"]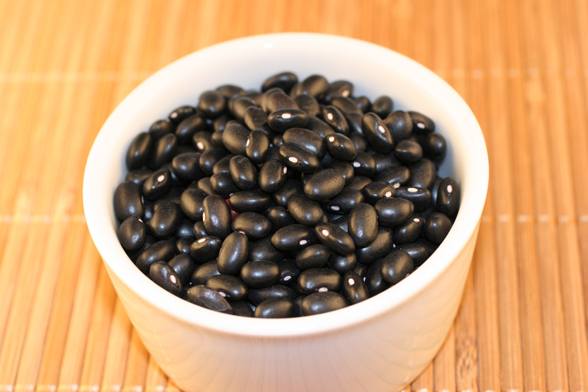 black turtle beans[/caption]
Rice is also an excellent addition to your food storage supply due to its versatility and its high caloric value. Rice is high in starch and fiber, low in sodium and is a good source of protein. White rice will store up to 30 years when stored properly. Due to the natural oils found in brown rice, it is not recommended for long term storage since the oils may go rancid.
[caption id="attachment_2410" align="aligncenter" width="460"]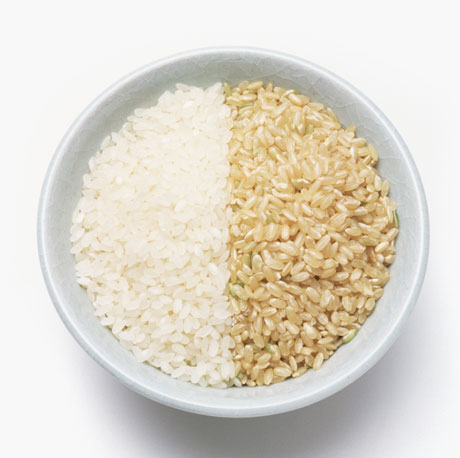 White and Brown Rice[/caption]
Pasta is a versatile and affordable product that is great for long term food storage. With carbohydrates that provide energy and essential nutrients in the form of fiber, vitamins and minerals, pasta is an inexpensive way to include nutritional items in your food storage supply.
[caption id="attachment_2411" align="aligncenter" width="240"]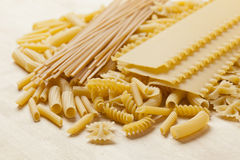 Pasta variety[/caption]
Beans, legumes, rice and pasta are an affordable way to add versatility to your food storage as well as providing great nutritional value. From salads to casseroles to soups, there is sure to be a healthy meal on hand the whole family will enjoy – such as this delicious chili recipe. It's a great way to warm up on a cold day!
[caption id="attachment_2412" align="aligncenter" width="560"]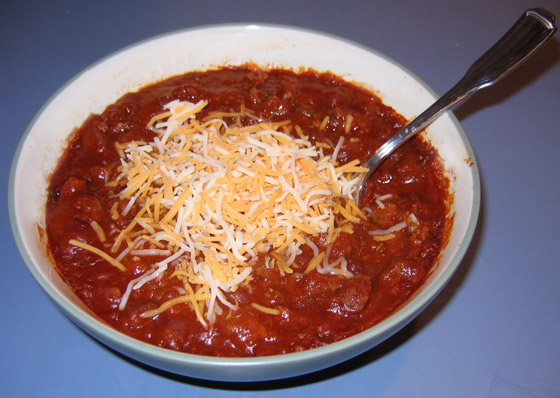 chili[/caption]
Mom's Sweet Chili
2-3 cups dry red or kidney beans
1 lb. hamburger, browned (with the onion)
Small can of tomato sauce
1 quart of stewed tomatoes or tomato juice
Small onion
Salt and pepper (dash for seasoning)
3 tsp chili powder (more to taste for personal preference)
½ cup sugar
Cook the beans until they are tender, rinsing the beans before cooking. Drain some water from the beans before adding additional ingredients if needed. Brown the hamburger and onions and add to the beans. Add ½ cup sugar, salt and pepper, a small can of tomato sauce and the tomatoes or tomato juice, and 3 tsp. of chili powder seasoning (more if preferred to taste). Let simmer for about a half an hour.
To prepare in a slow cooker: soak beans overnight. Drain if desired. Combine all ingredients in the slow cooker and cook until beans are tender.
A delicious chili on a cold day!!