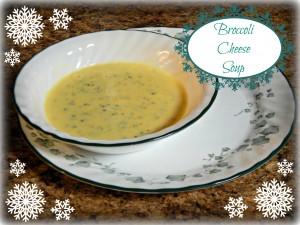 We usually have snow here at home this time of year, but it has decided to warm up enough to turn the snow to rain. Even though it's a little warmer than usual, the weather still puts a chill on the bones, especially in the evenings. The quickest way to warm up is to start from the inside, and what better way of doing that than to eat a hot bowl of soup! With so many different choices, there's at least one soup for everyone!
We have classical soups such as tomato basil soup or chicken noodle soup.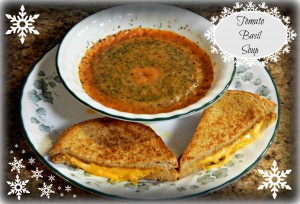 We have many "cream of" soups, including cream of mushroom soup and creamy potato soup.
We even have some brand new flavors— broccoli cheese soup and baked potato cheese soup!
Can't decide which ones to try? They're all delicious!! But right now we are having a sale on our two newest additions—CHECK IT OUT HERE!!
Contributed by Angelia Kunz